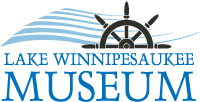 Preserving the History & Heritage of Lake Winnipesaukee & Vicinity







LAKEPORT: A BRIEF HISTORY
Originally called Folson's Mills, then Batchelder's Mills, Lakeport was settled in 1766. With its dam at the outlet of Paugus Bay, Lakeport was also a major manufacturing center for hosiery, knitting machines and needles, and the building of steamboats.
During the second half of the 19th century, Lakeport was an important railroad town. Originally part of Gilford, Lakeport became part of Laconia in 1855.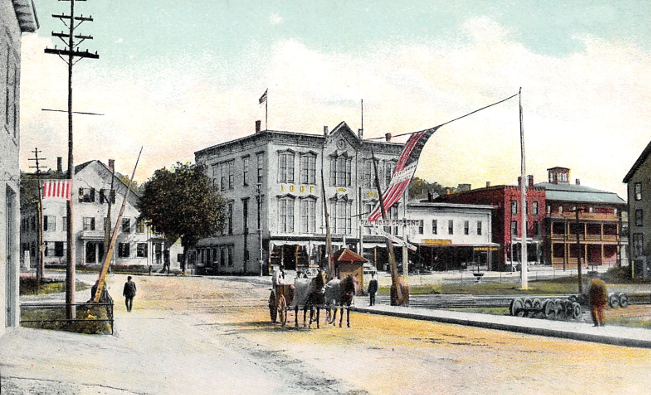 Lakeport, NH c. 1910.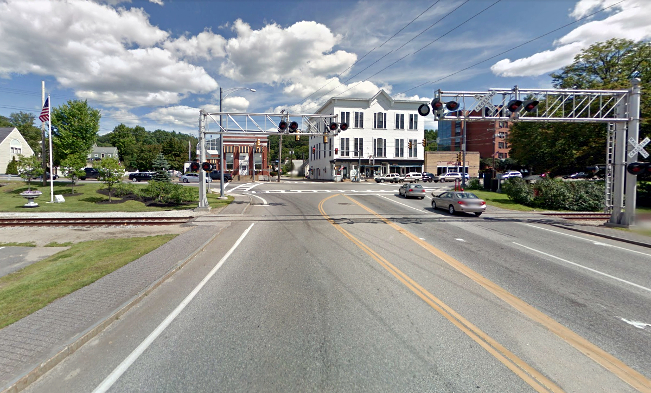 Lakeport as it appears today.